GET 10X MORE APPOINTMENTS

AUTOMATE SALES PROSPECTING WITH DECISION MAKERS
No Expensive Digital Marketing.
No Cold Calling.
No Events & Roadshows.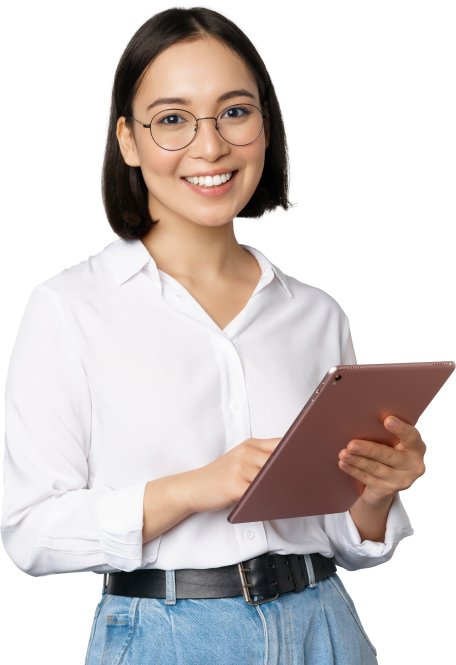 BIGGEST PROBLEMS IN

SALES PROSPECTING

Digital Marketing is
TOO EXPENSIVE
With a huge demand for digital marketing, pricing are sky-high. Not only that, it's over-saturated.

Not Reaching to
RIGHT PERSON
Inability to get connected with decision-makers remains as one of the biggest problems in sales.

Cold Calling is
NOT WORKING
Cold calling is definitely not a pleasant experience, neither it's an effective method in today's world.

Lack of Network and
INSUFFICIENT DATABASE
Building your own database of decision-makers contact list is certainly challenging.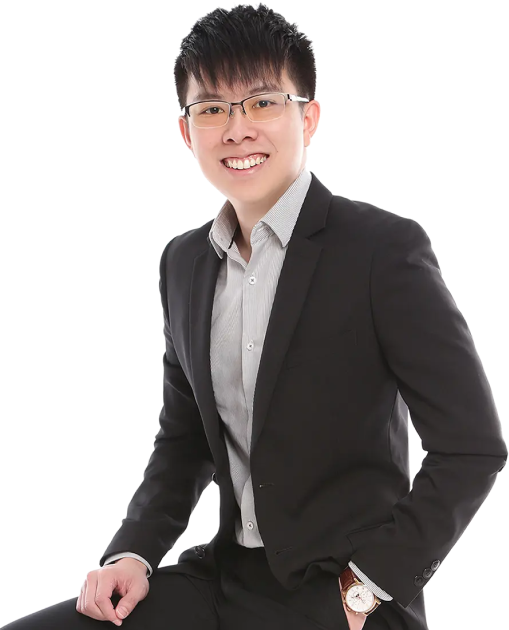 "Sales prospecting is probably one of the hardest thing to do in a business"

Founder of Clockwork Leads
In the last 12 years, I have been in the B2B industry and have founded many successful digital & traditional companies. Some of the companies I founded are Invesso, Print City, The Verticals, Movo, Wordemy.
One of the biggest problem I faced in my entire career is Sales Prospecting. As a B2B business owner, sales prospecting is mandatory for my business as we constantly need to create demand. It's not only tough to convert cold leads to warm leads, it was even tougher to motivate my sales team to do cold call, networking, door-to-door sales or running roadshows.
I decided to work on a system that automates the entire sales prospecting process, allowing my sales team to focus on engagements & closing deals.
After 2 years of development, Clockwork Leads was created. It was a game changer. My team no longer have to depend on traditional prospecting or digital marketing to set up appointments.
INTRODUCING OUR GROUNDBREAKING SALES SYSTEM

Our proprietary suite of sales prospecting tools, Prospecting Robot, will help you automate 99% of your networking & engagement with prospects. This software guarantees that your prospecting outreach will be amplified by up to 10x, 20x, 30x with a fraction of the time spent.
Automate LinkedIn Engagement
Start engaging with thousands of LinkedIn decision makers every month. Send connection invite, messages, follow-ups, free in-mails and track messages & endorsement effortlessly!
Automate Email List Building
Leveraging on our 250,000,000 database of decision-makers around the world, we are able to get you connected with decision-makers personal email addresses!
Automate Cold Emails & Follow-ups
Automate your entire cold email process from sending out personalised emails to sequential email follow-ups. Further enhance your campaign by implementing a/b split test!
All-in-one B2B lead generation & prospecting automation platform
to automate customer acquisition

by amplifying your prospecting activities by 10x, 20x or 30x more.
OUR 3 MAIN PROPRIETARY SOFTWARES
AUTOMATE

YOUR SALES ENGAGEMENT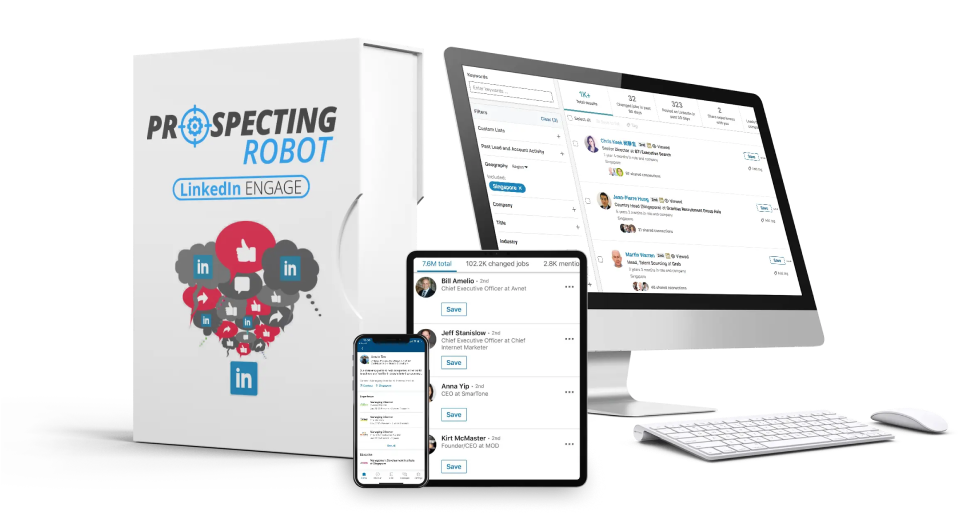 Prospecting Robot

LinkedIn Engage
Increase your LinkedIn usage productivity by eliminating manual work and automating engagements.
LinkedIn Engage
is a comprehensive software for you to automate the process of connection request, messaging, free InMails, as well as endorsements.
Prospecting Robot

Contact Hunter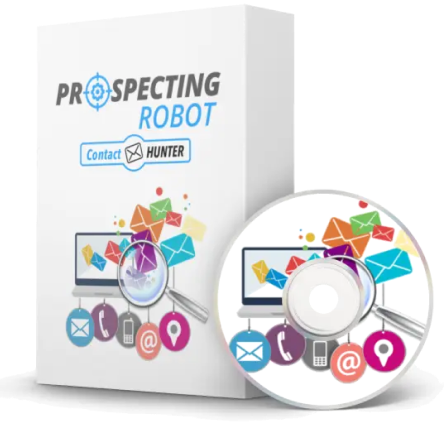 Leveraging on our 250,000,000 database of decision-makers around the world, we are able to get you connected with decision-makers by building a highly targeted email list simply by searching your target audience on LinkedIn & Contact Hunter will hunt the data for you. Not to forget, the entire process of list building can be automated!
Export all the profiles & contacts to CSV or organize your prospects into categories by creating lists in the leads management portal.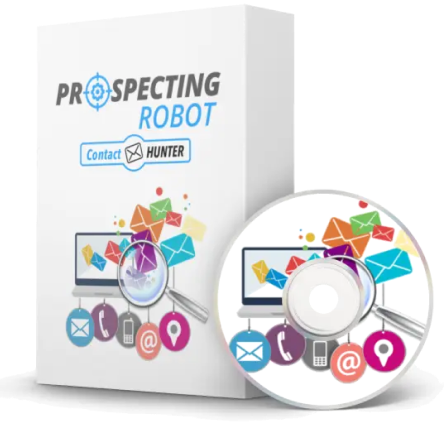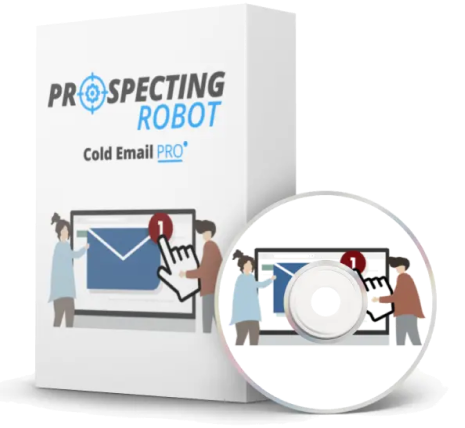 Prospecting Robot
Cold Email Pro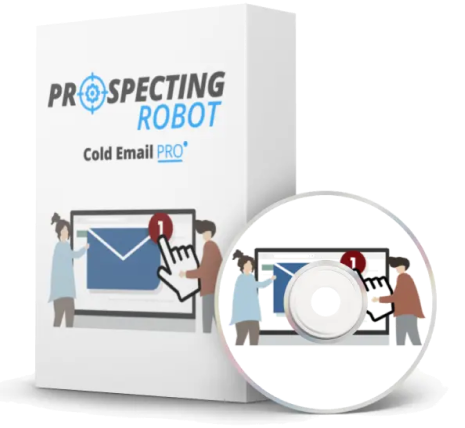 Cold Email Pro is a cloud-based platform that connects with your Gmail or Outlook via IMAP/API to send out automated and personalized cold emails. At the same time, start sending out sequential email follow-ups with a/b split test!
It is designed for high-volume sending without affecting your deliverability and works smarter than a mail-merge tool and eliminates manual email sending process.
DON'T JUST AUTOMATE.

YOU NEED TO CHANGE THE WAY YOU PROSPECT & ENGAGE.
YOU WILL GAIN ACCESS TO OUR
APPOINTMENT CLOSING

STRATEGIES & TEMPLATES THAT IS USED DAILY BY OUR TOP SALES TEAM & PAYING CLIENTS.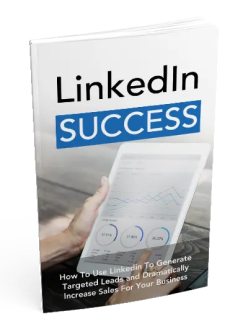 LinkedIn Success eBook & Checklist
Generate targeted leads and dramatically increase sales for your business.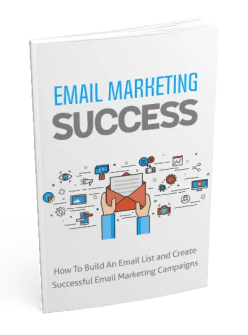 Email Success eBook & Checklist
Discover how to build an email list and create successful campaigns.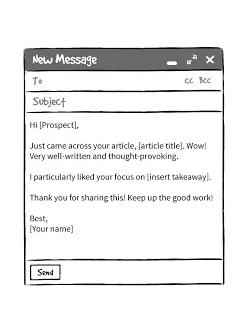 10 x Fast Response Templates
These templates are designed to get fast response from prospects!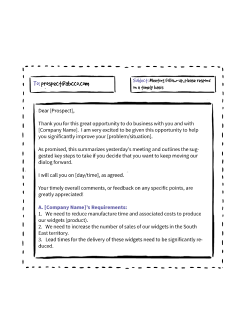 19 x "Reply-Me-Now" Templates
Proven, tested cold emailing scripts generates appointments.
We have added in additional resources for you to download such as proven-to-work templates that our sales team have been using which generated vast amount of prospects, appointments & deals.
Book Strategy Call
1-1 Virtual Meeting With Our Experts
Our 24/ training portal and modules will guide you on how to
re-design your sales process with Clockwork Leads

& step by step training videos on how to

use Prospecting Robot to automate

your prospecting processes.
Our step-by-step videos will ensure that you will change the way you do sales prospecting, as well as amplifying the efforts by 10x, 20x or 30x.
Prospecting Ready – Why is this so important (5 Modules)
Finding your "whale-size" clients in LinkedIn (3 modules)
LinkedIn Engage Training (7 modules)
Contact Hunter Training (5 Modules)
Cold Email Pro Training (5 modules)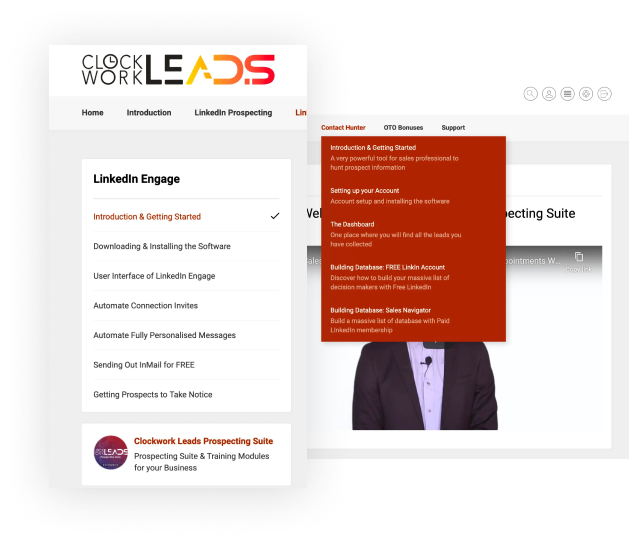 To further make sure that Prospecting Suite works extremely well for you, there will be
2 sessions of virtual consultation

with our prospecting experts.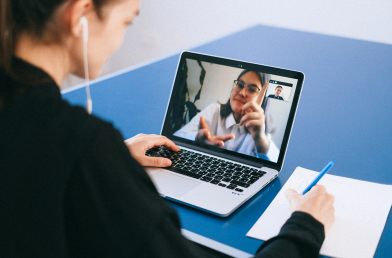 Session #1: 
Pre-Prospecting Consultation
Within the first 3 days after you purchase our sales programme, we will arrange a session to spend time to understand your business model, target audiences, competitors, products & services and provide valuable feedbacks, as well as goal setting and guiding your thought flow towards how the prospecting automation can work best for your business.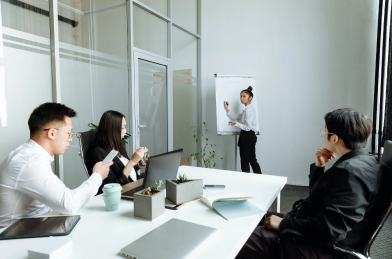 Session #2: 
Post-Prospecting Consultation
1 month after our sales programme, we will arrange a session to review on the goals setting, as well as the usage of the software. In this meeting, our experts will provide feedback on issues & mistakes, as well as further advising various strategies and usage for the sales system to help you acquire more leads than Month 1.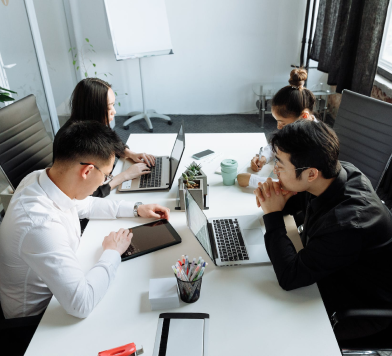 CLOCKWORK LEADS IS PERFECT FOR...
B2B Business Owners
Agencies, Direct Sales, Network Marketing
Sales Team, Marketers, Appointment Setters, Closers
Consultants, Coaches, Authors, Recruiter, Investors
Financial Consultants, Real-Estate Agents
Webinar, Seminar
Here's what our customers got to say about us.
"This system helped my business to book at least 15 zoom appointments per week during the COVID-19 lockdown period! The system simply amazed me."
"Amazed by how easily this system had surpassed my digital advertising activities that I have depended on last few years. The results were fast and appointments came by easily."
"Got connected with many supermarkets around the world to distribute our products internationally. Acquired a new source of revenue by connecting with decision-makers."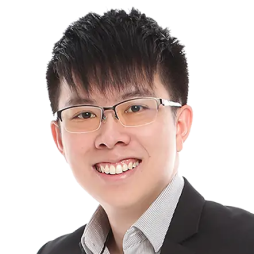 Founder of Clockwork Leads
In the current market conditions where many businesses are impacted by COVID-19, traditional prospecting is certainly not working out as most businesses are working from home. At the same time, digital marketing is incredibly over-saturated and expensive at this stage.
However, there's one thing that's working out really well now, and I want you to focus on it.
With more professionals working from home right now, we have noticed a 300% to 400% increment in LinkedIn response rate, as well as email open rate. This is the best time to be focusing on engagement, building up your network and sales pipelines. Clockwork Leads is just designed for this one purpose – Prospecting.
Rest assure that you will see a difference in your appointment setting capabilities after adopting Clockwork Leads. You have my word.
OUR 3 MAIN PROPRIETARY SOFTWARES
Expected Results,
Every Month
Clockwork Leads can allow you to reach new heights of your prospecting activities without breaking a sweat!

LinkedIn Connection Invites

LinkedIn Messages & InMails

Want to scale up

your team's remote sales prospecting capability?
Copyright © 2022 Invesso Pte Ltd. All Rights Reserved