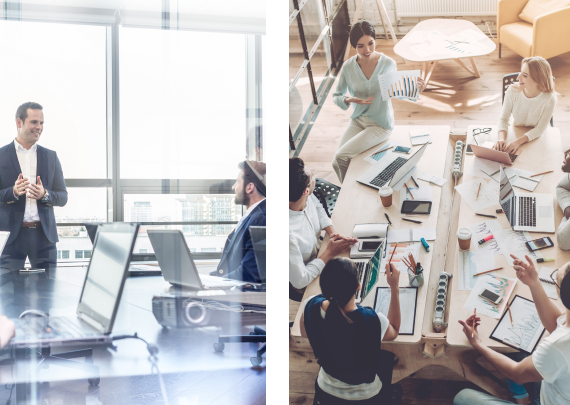 WE ARE RESULTS

DRIVEN TEAM
Our team of experts take pride in giving the best results to our clients who are looking to take their businesses and their events to the next level. We've helped businesses reach thousands of potential customers locally and overseas, apply for grants for growth and innovation, increase brand recall and recognition, and become 30x more profitable than before.
Our business speaks by the results and the numbers we crunch out, and we're here to the same for you.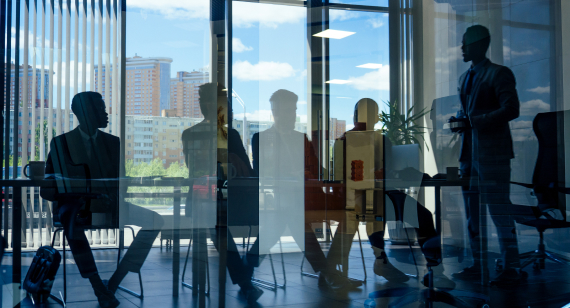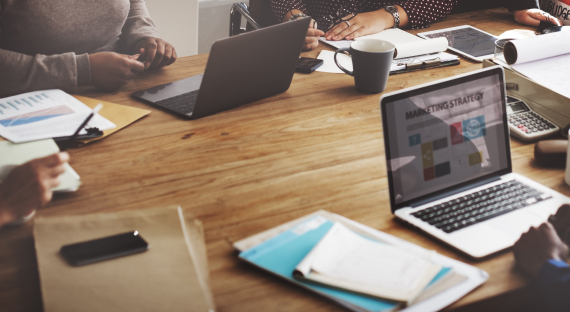 WE LOVE SUCCESS &

& INNOVATION
We just love seeing our clients succeed with the innovative strategies and technologies we create. It drives us to deliver and be not afraid to let go of old and tired conventional methods of growing a business in favor of embracing a more modern, practical, and innovative approach.
The recent times have taught businesses to be more adaptive to change because the landscape could easily shift any time. New ways of growing a business and making it successful are meant to take you success in unprecedented speed, and it's all here at Invesso.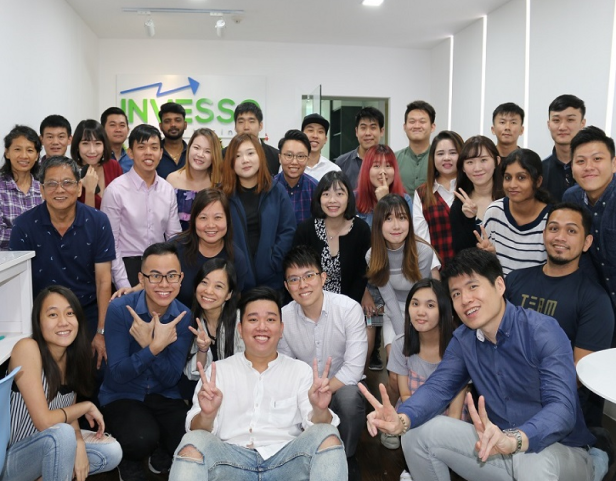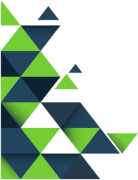 Our success as a company is determined by the culture that we live by.
Resilient
We make sure that we create a resilient business model for our clients, as well as for ourselves.
Be resilient to changes.
Sustainable
We make sure that our solutions are cost effective, sustainable in the long term run.
Create a sustainable business.
Collaborative
We make sure that our business units work together closely to deliver the results you need.
Collaborate as partners.
Practical
We make sure our solutions works practically in the current market's condition.
No gimmicks. Practical solutions.
What's happening & lates news