A Business Growth Power House
PROPEL YOUR BUSINESS WITH INVESSO
We are Singapore's leading techonology-driven business & marketing consultancy company boasting more than a decade's worth of experience in establishing our own in-house brands and a track record of helping other businesses grow locally and globally.


With expertise in tech and modern business solutions, we help businesses reach their goals by providing them with tried & tested radical approaches to operations, sales, & marketing.
We are happily commited to giving every client the upperhand to succeed in whatever industry they may be in.
RADICAL SOLUTIONS TO YOUR

BUSINESS PROBLEMS
Invesso is home to Singapore's trusted brands that are designed to face & solve
your different business roadblocks, so you don't have to.
OPERATIONS & PROCESS REDESIGN
Our expertise in business for more than a decade has helped our clients cope with the drastic changes in a number of industry landscapes, by providing services that focus on reinventing how they operate and equipping them with new technologies & insights to adapt.
WORKSPACE OPTIMIZATION & DESIGN SOLUTIONS
The future of collaborative workspaces & areas that flourish creativity is here and now, with our workspace optimization & design solutions that aim to make every corner of an office conducive for either hyper focused goals or targets that require next level teamwork.
MARKETING & SALES AUTOMATION OUTSOURCING
An internal marketing team is expensive, but no marketing at all is detrimental. Get a comprehensive marketing strategy executed for you without spending extra on office space and salaries. We have experts in content creation, digital marketing, web design, print ads, and more!
Under our wings are individual purposeful brands, each offering unique
business solutions that have helped thousands.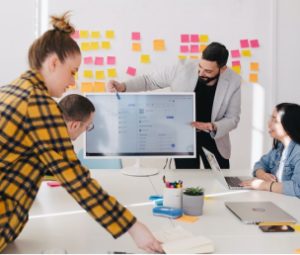 EASILY ASSEMBLE THE PERFECT SALES TEAM
Virtualsalesteam helps you build your ideal sales team equipped with the latest in automated sales & prospecting technology and exclusive access to our database of over 250M potential leads.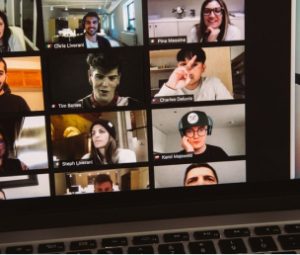 A REMOTE TEAM THAT DOES A LOT MORE WITH LESS
Remotesalsteam provides you with a highly trained & well-equipped remote sales team who can take your prospecting and sales through the roof for minimal cost and a virtually hassle-free experience.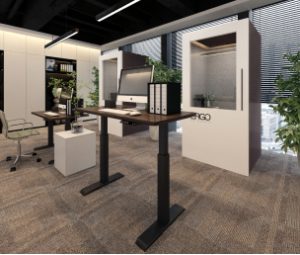 REIMAGINING THE WAY & PLACES WE WORK
Revamp your office spaces to make it look sleek & stylish, and provide the workplace with the right equipment that make it more conducive for collaboration, teamwork, and growth.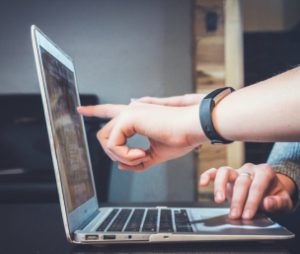 Globalize And Accelerate your international growht
Tap on our expertises to strengthen your international expansion capabilities by building a global presence and harnessing new business opportunities, and emerge stronger than your competitors.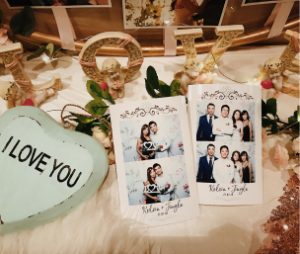 Singapore's #1 Photobooth Service
Make your marketing activities or launch activations extra special and more memorable when you give your guests the freedom to express themselves and take home or upload fun snapshots from your event.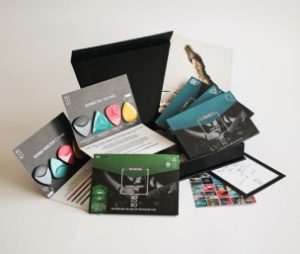 SINGAPORE'S #1 PRINTING COMPANY
We cater to traditional marketing efforts that require customized high quality prints and vivid imagery in the form of posters, postcards, calling cards, billboards, standees, shirts, souvenir items and more.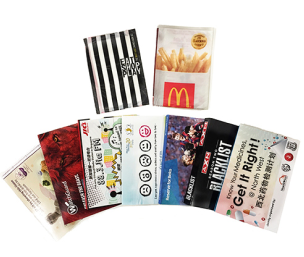 MOST EFFICIENT TISSUE ADS PRINTING SERVICES IN SINGAPORE
Tissue Guru operates under the parent company – Print City, whose focus is essentially on the provision of a versatile range of print solutions solely revolving around methods of digital and offset printing to our wide customer base.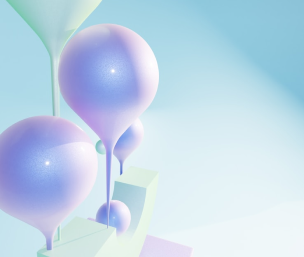 DISCOVER THE JOY OF BALLOONS WITH US
Balloons Guru is a Singapore-based company that specializes in balloons, decors and party supplies for any occasion: birthdays, proposals, weddings, baby showers and more.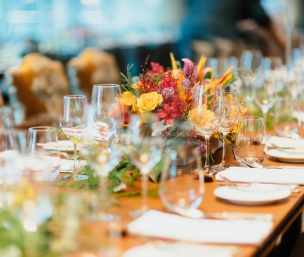 #1 food stations, event activities IN SINGAPORE
Ezevent is dedicated to helping our clients perfect their event, by offering a wide variety of live food stations, such as popcorn and candy floss stands, that will capture the hearts and pallets of your guests, young and old.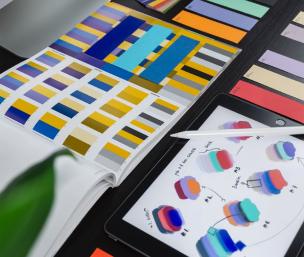 Ready to bring your vision to Life?
We are a team of passionate marketers, innovators & events specialists who will strive to create practical & fast track solutions for our clients. We make sure you are ahead of your competitors by applying unconventional event strategies.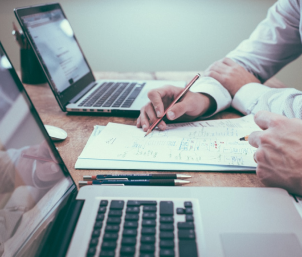 Making event ideas come to life
Whether you are looking for conference event management, product launch event management, training, roadshow, team building event management or even just an evening dinner event, we are here to help!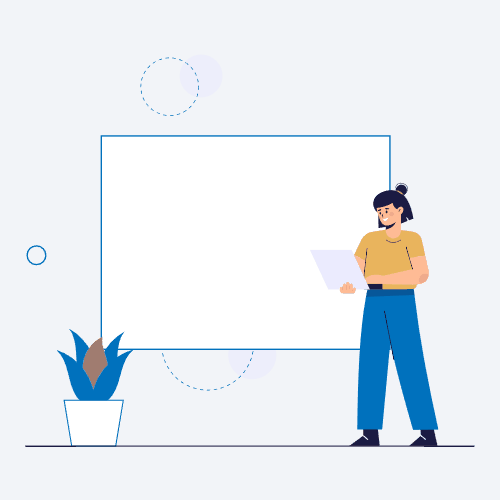 10+ years of successful collaboration
The core of what we do lies in our passion to help other businesses get through the roadblocks to their growth.
Over the last 10+ years in the industry, we've managed to help new and existing brands propel themselves in the new frontier of business that requires much work in digitalization, marketing, and globalization.
From physical office needs to make the workplace more conducive for collaboration & focused work, we've also created visually breathtaking booths for our clients' out-of-office road shows.
From equipping small companies with the right sales team to scale their business while minimizing costs, we've also developed software solutions that give companies the upper hand and capability to compete internationally.
From offering marketing advice that companies can implement, we've also gone to offer a comprehensive outsourced marketing solutions that helped our clients reach more people, build partnerships, and grow their business.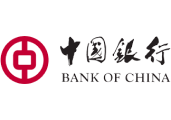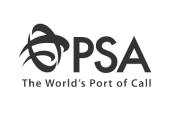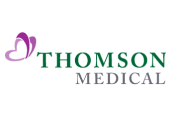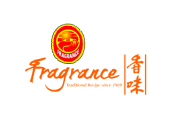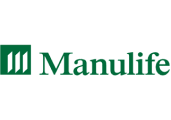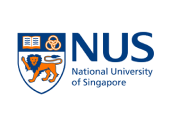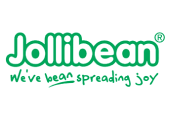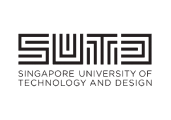 What client's says about us
Being in the IT software & hardware industry, we had to create demand through salespeople. We always had issues to motivate our employees to do cold calling. After working with Invesso, our business entirely changed. We stop prospecting & focus only on sales engagement. Revenue was sky-high.

We have been in the industrial equipment distribution industry for years. Our biggest problem had always been new customers acquisition. After working with Invesso, our started to get leads from multiple unconventional sources. The best part – we don't spend a single dollar on ads.

Fragrance Foodstuff 香味 has always been a traditional business retailing barbecued meat & snacks in retail outlets. After working with Invesso, we started to acquire new ways of revenue generation. Now, we have constant stream of leads for our overseas exports business.

Let us help you connect with the right team here
OUTSOURCE YOUR BUSINESS SOLUTIONS
FROM SINGAPORE'S INNOVATION
POWERHOUSE
What's happening & lates news